RCX DOUBLE COMPETITION CHEST PACK
Super comfortable and suitable for containing everything the necessary at hand without hindering freedom of movement. Comfort guaranteed by padded and adjustable shoulder straps, numerous pockets, ease of use thanks to the hinges with rings rubber and landing net connection ring positioned on the back. The best compromise for the discerning anglers and particularly suitable for competitive spirit and dynamic techniques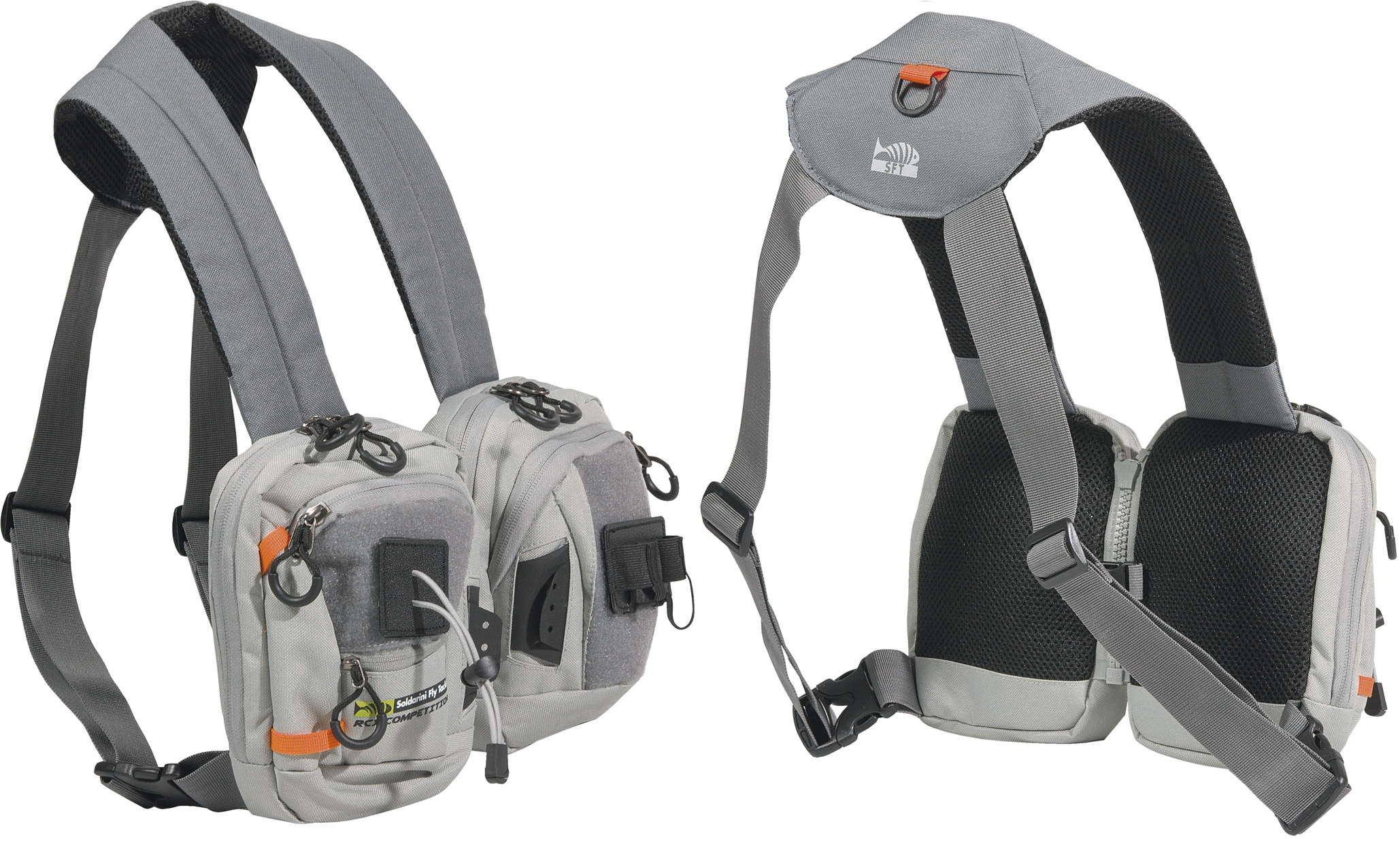 ---
Compact pouch with great capacity to wear on the belt or to be used over the shoulder like a normal one bag. Suitable for storing everything you need including spare reels, equipped with a large central compartment and a large one folding front pocket with integrated foam insert to store our flies.

---
Practical and useful bag with six padded compartments where to store the reels while traveling or in the fishing in the lake for the need to have a disposition more reels and lines.

---
Practical and modern backpack suitable to contain all the necessary for our jokes fishing camera included and change of clothing. Also suitable for traveling in plane as a hold bag.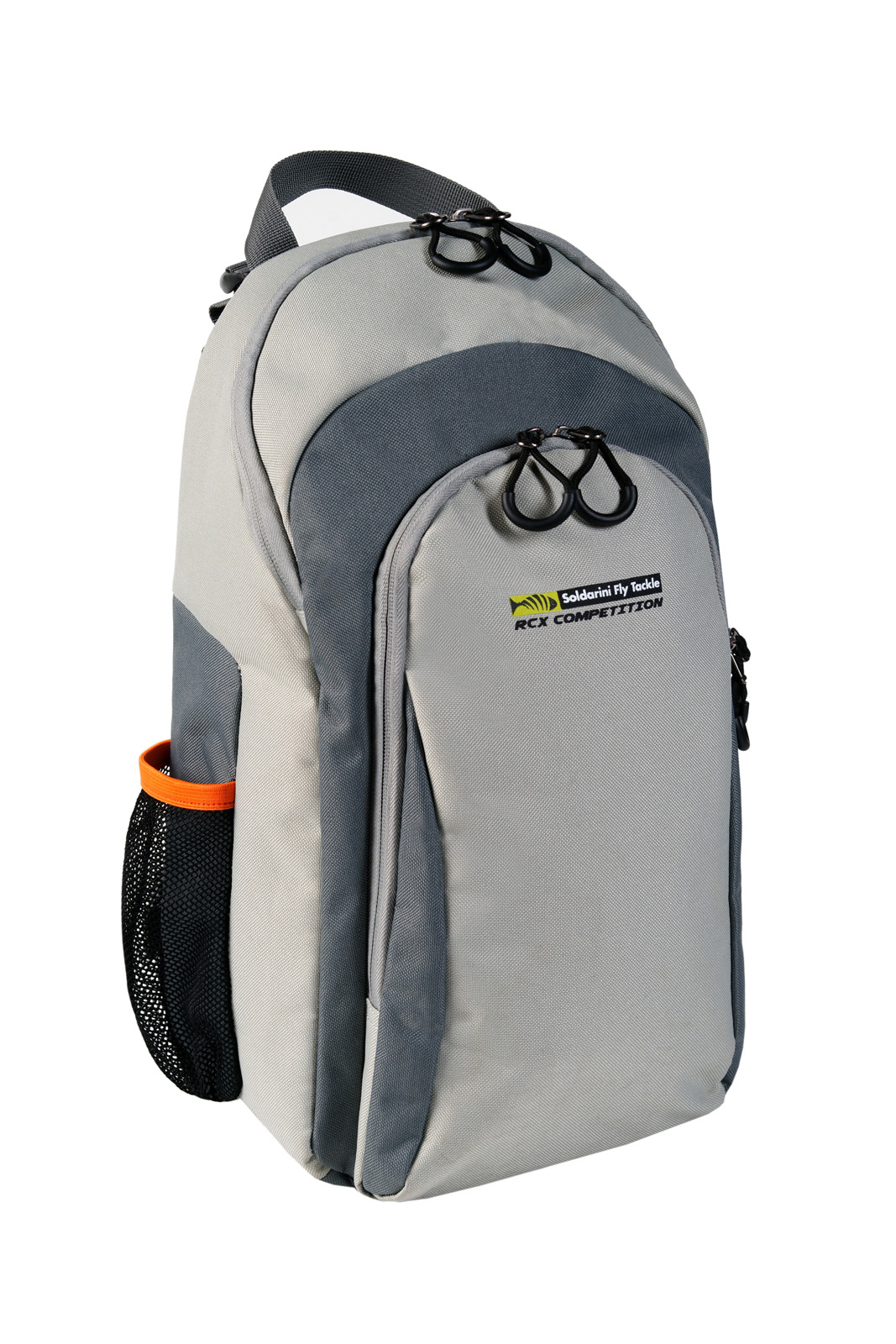 ---
Very light and practical chest pack to hang to waders. Equipped with adjustable straps, large compartment central zip closure and two small pockets on the front where to cram small accessories and coils of wire. Suitable for all dynamic and rational fishermen. Although small in size it guarantees space for have everything you need available.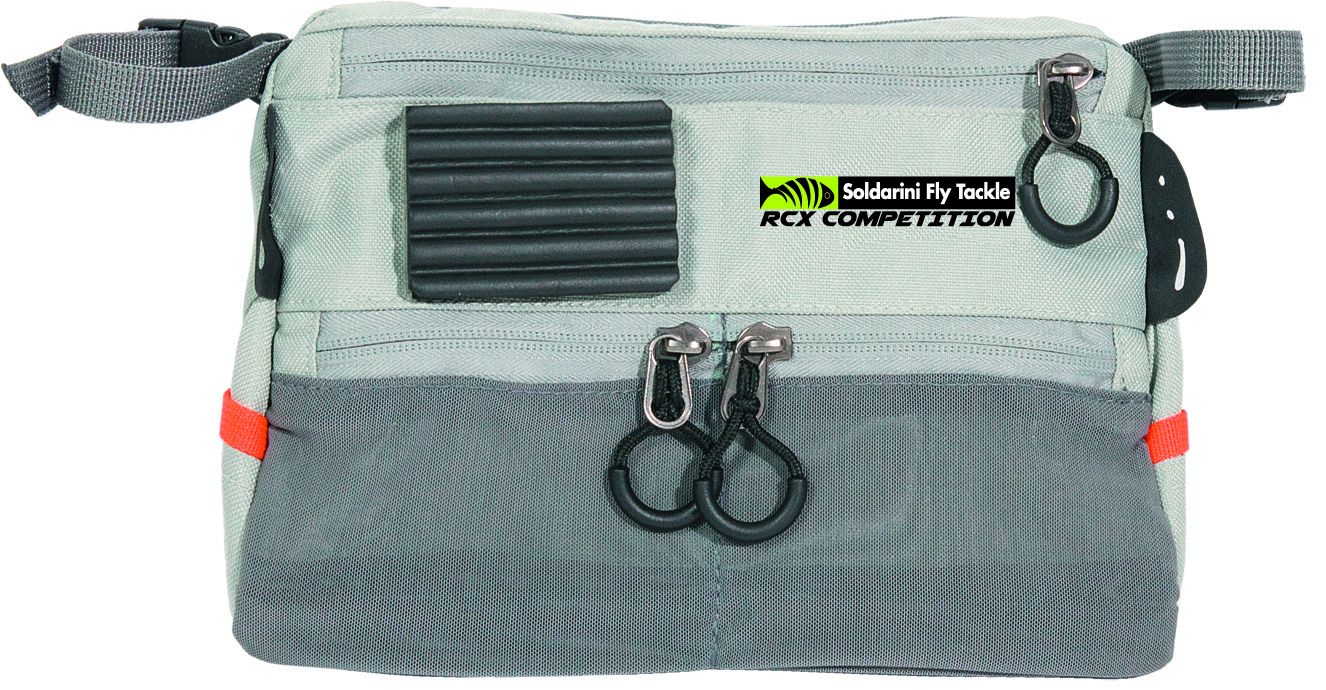 ---
Elegant vest in one size universal. Thanks to the special construction concept designed for its use you can wear it in every situation. Being adjustable it is usable by anglers of any tonnage. It is equipped with two capacious front pockets, side pockets, inside pockets and a large e large back pocket. Made in totally breathable material.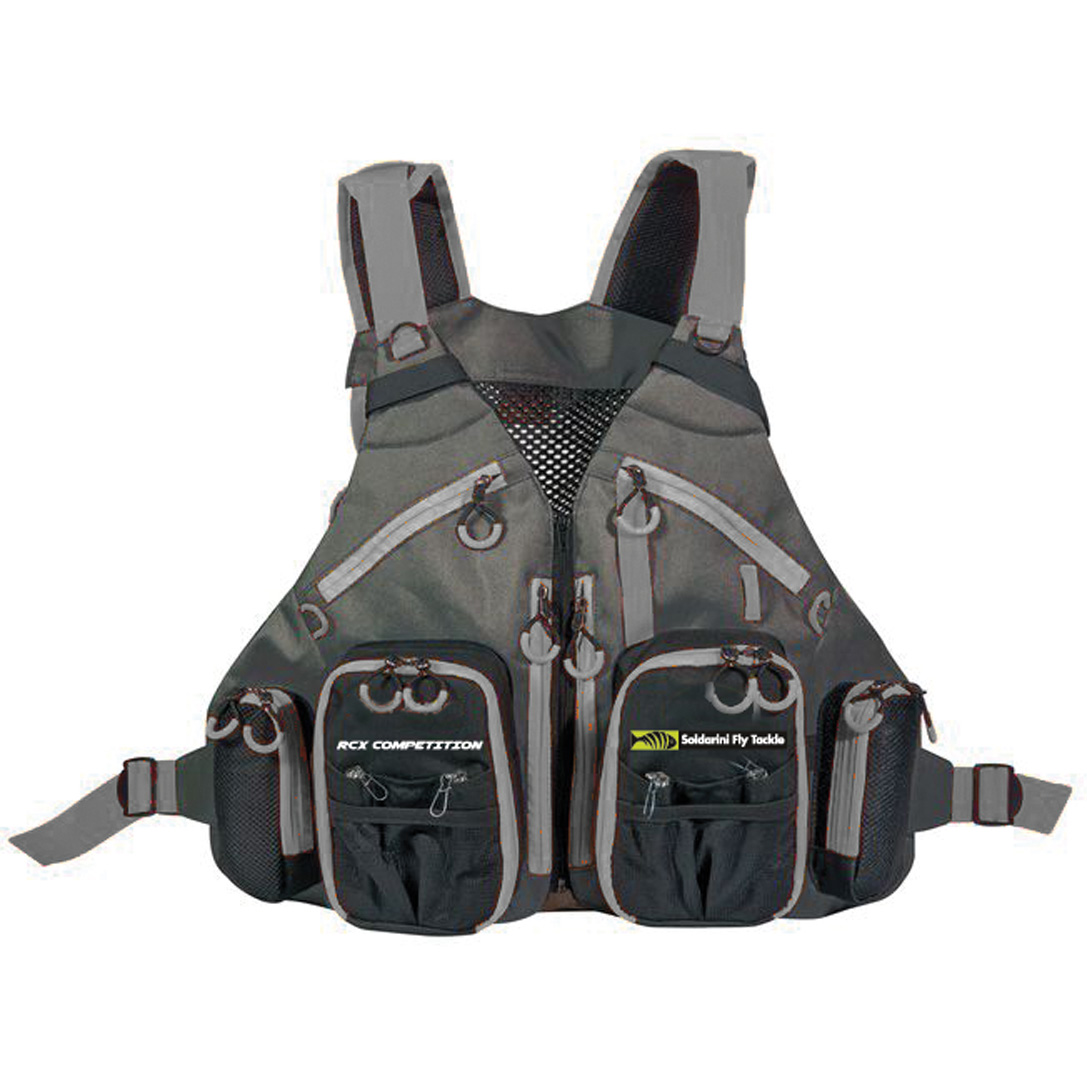 ---
RCX 100% waterproof ruksak
Practical and modern backpack totally waterproof thanks to heat-sealed closure material watertight. Suitable to contain all the necessary for our jokes of fishing, including camera and change of clothing. Useful in fishing from the boat and also suitable for travel by plane as a bag from hold.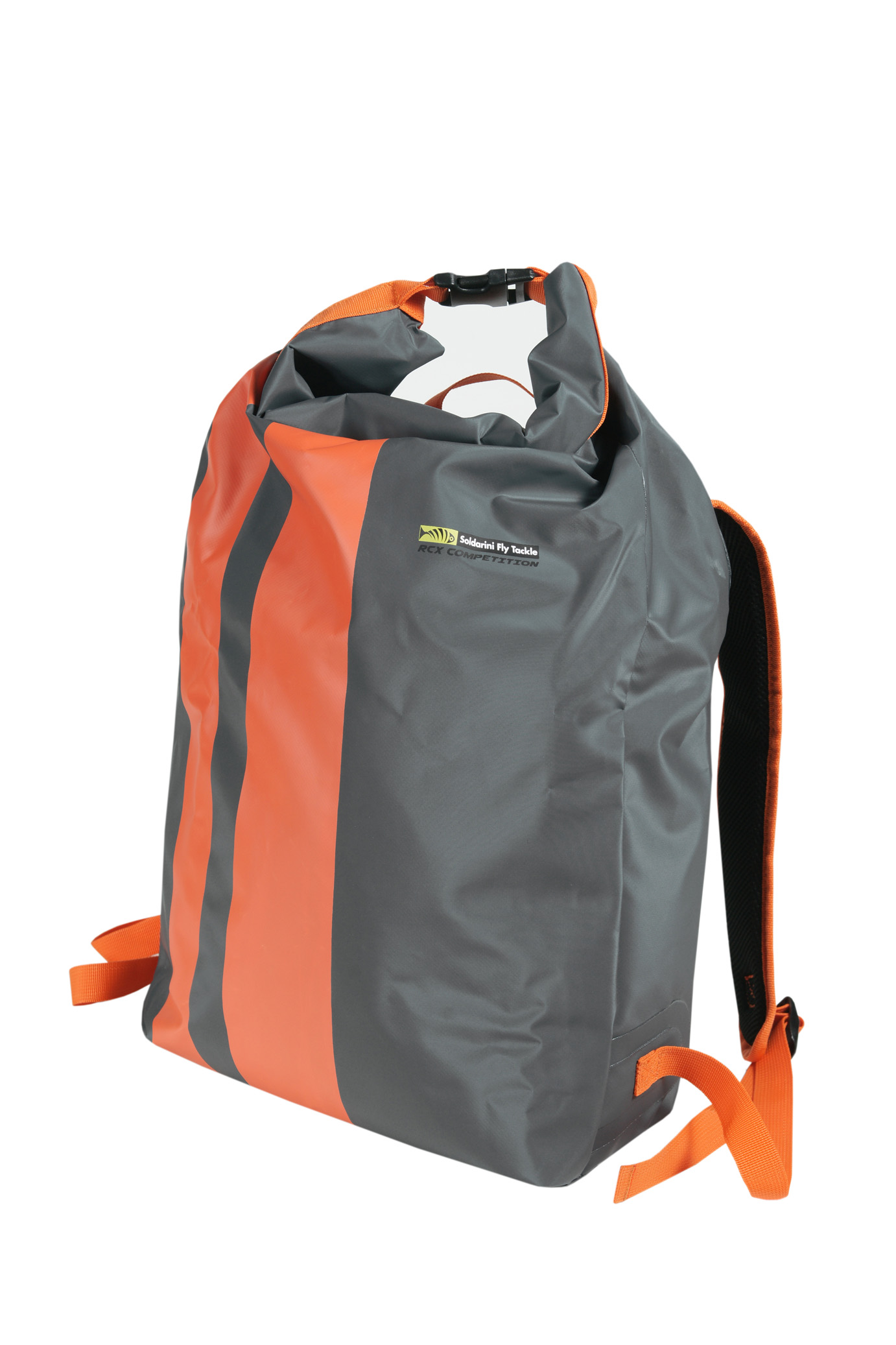 ---
Practical reel holder Size: one size Color: as sample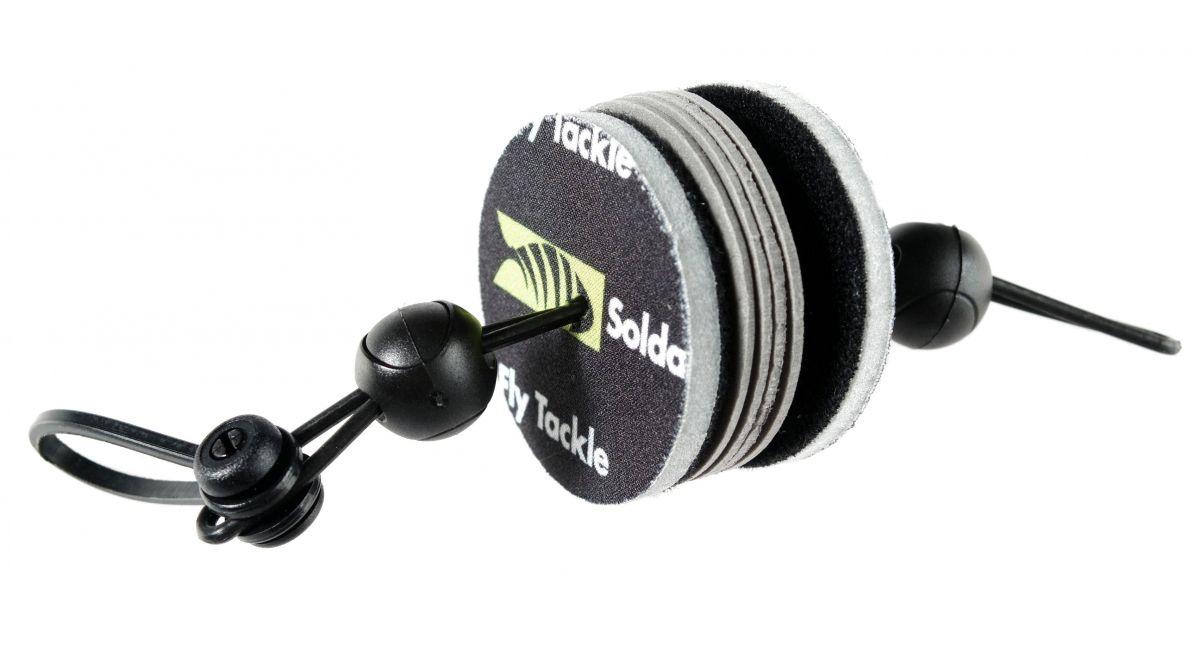 ---
Elegant and functional amadou equipped with linecleaner and line strighter.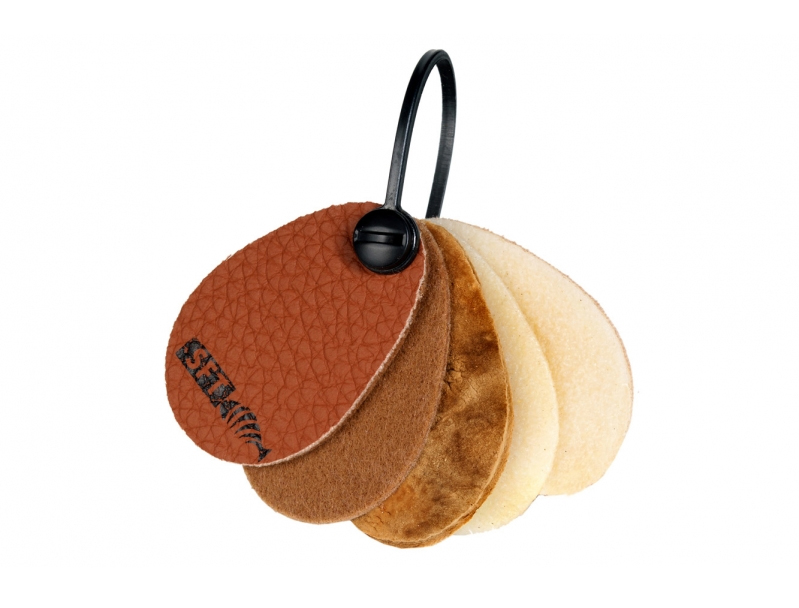 ---
The smallest and most resistant micro rings on the market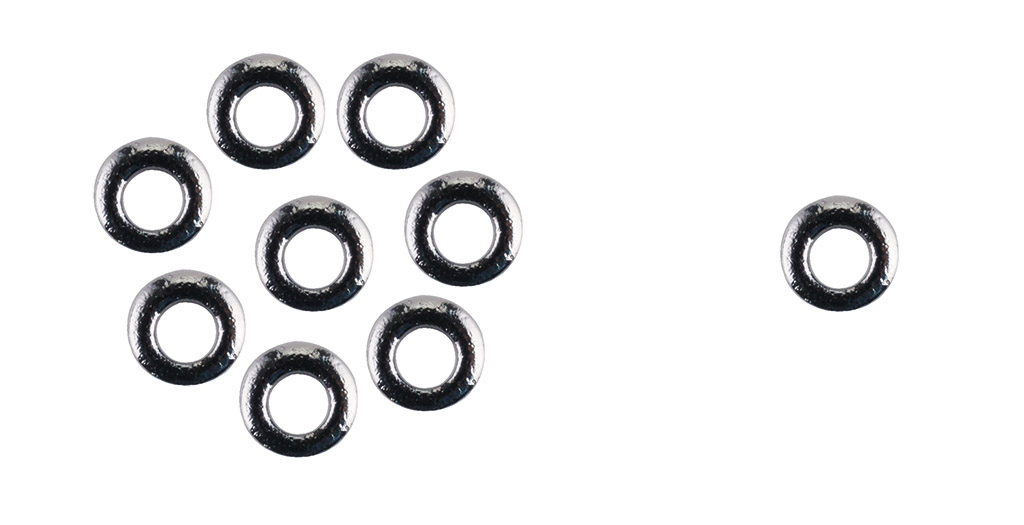 ---
COMPETITION 2 IN 1 LANDING NET
Practical landing net in quick dry silicone net, with double handle, one short and one 120cm long. Measurements: Cm 40 x 35 x 40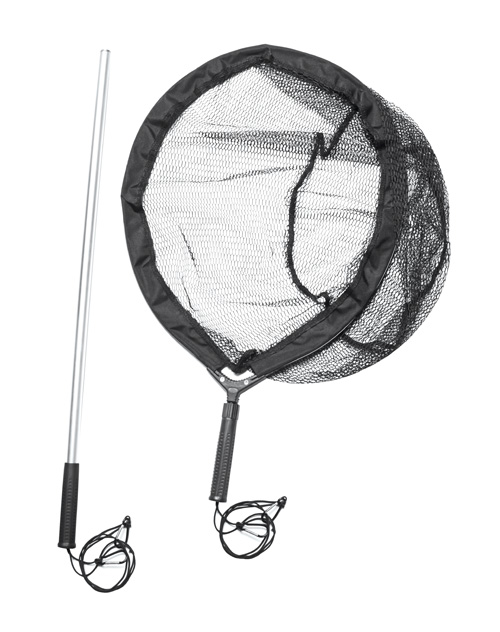 ---
Large and very thin fly holder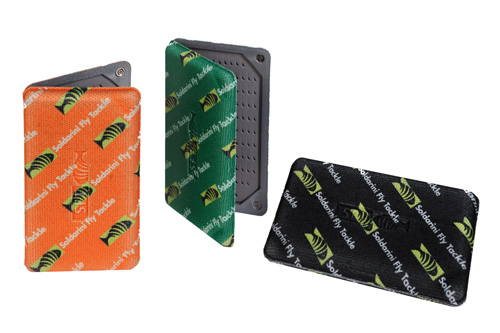 ---
CORK STRAIGHT LINECLEANER
Practical final straightener and also suitable for cleaning queues.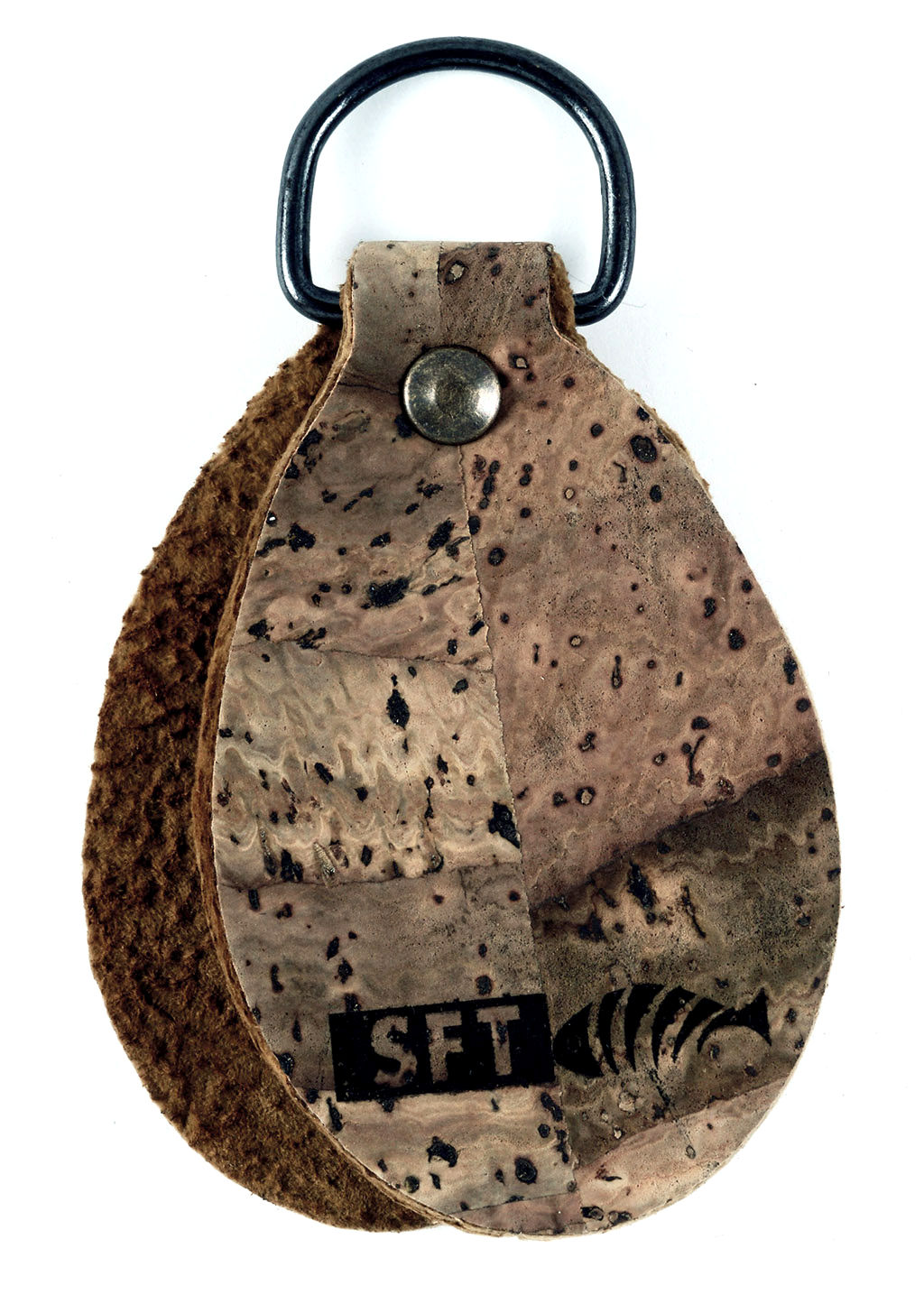 ---