New ultra-thin chenille ideal for building imitation worms. Diameter mm. 1.5.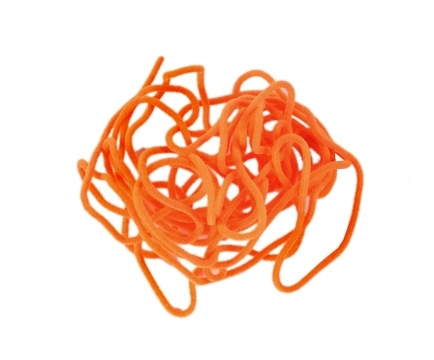 ---
Neon straggle fritz in very bright colors. Suitable for boobies and minilures.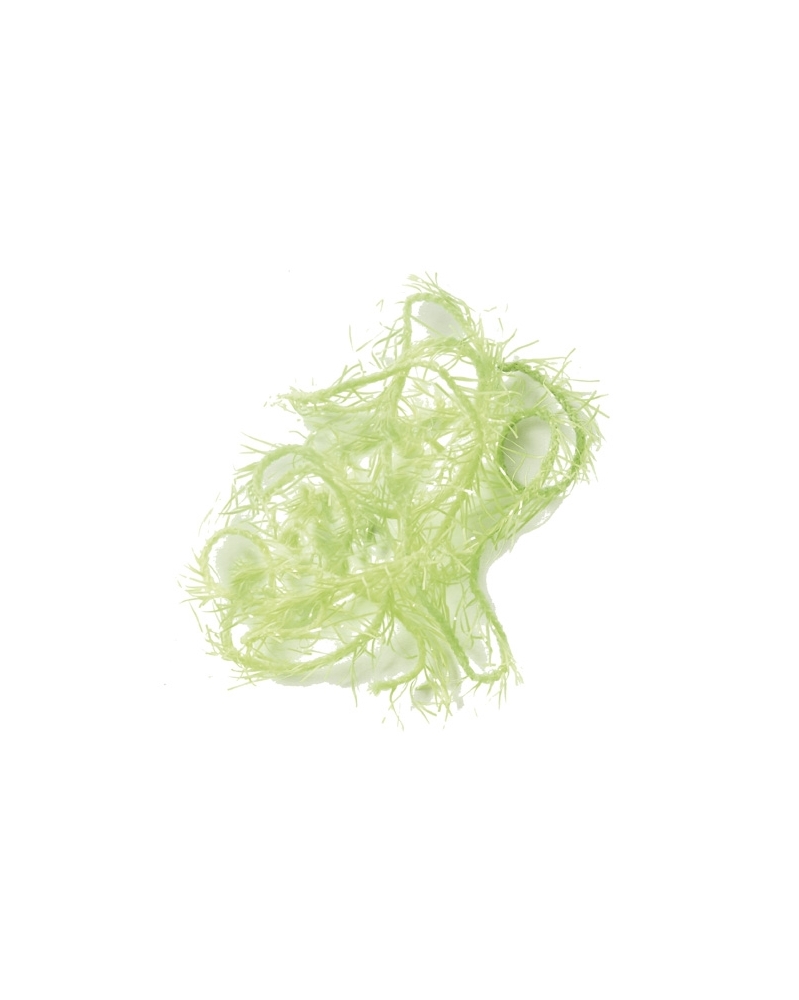 ---
Made with the same material as the "eggs chenille", super thin and very soft with the addition of UV material that gives more light and attractiveness. Deadly for the construction of river and lake worms.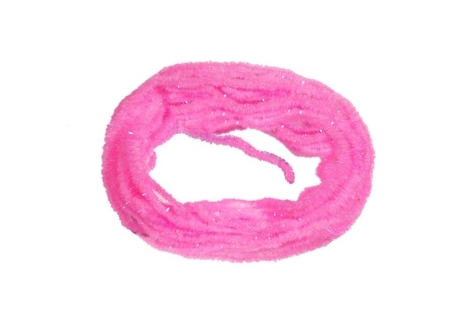 ---
COMPETITION TUNGSTEN BEAD SLOT PLUS
New tungsten bead with cut, in metallic colors, to give a more captivating look to our nymphs. Pack containing 20 pieces.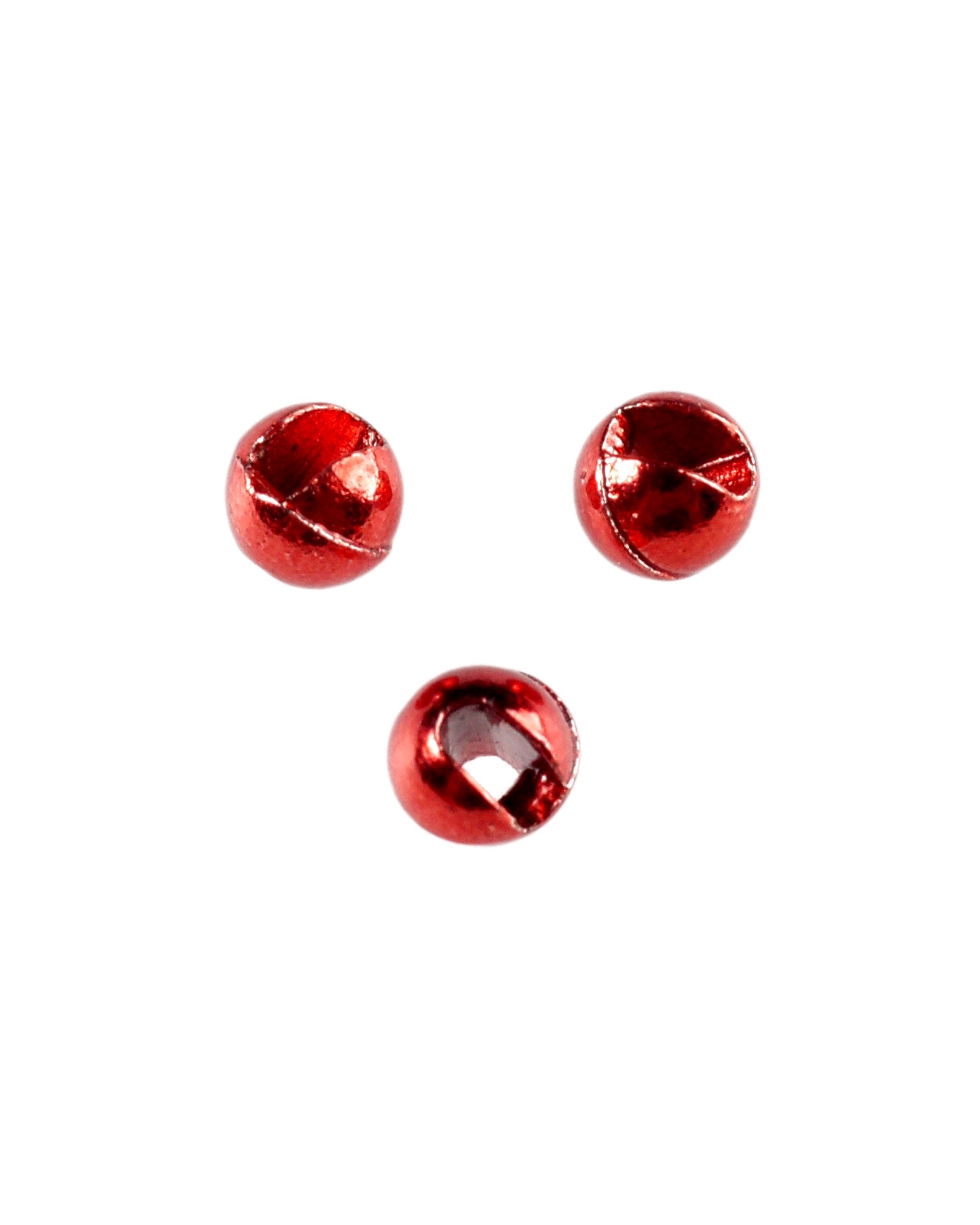 ---
TUNGSTEN BEAD SLOT REFLEX
Faceted tungsten bead. To give a more captivating look to our pitfalls. Pack containing 20 pieces.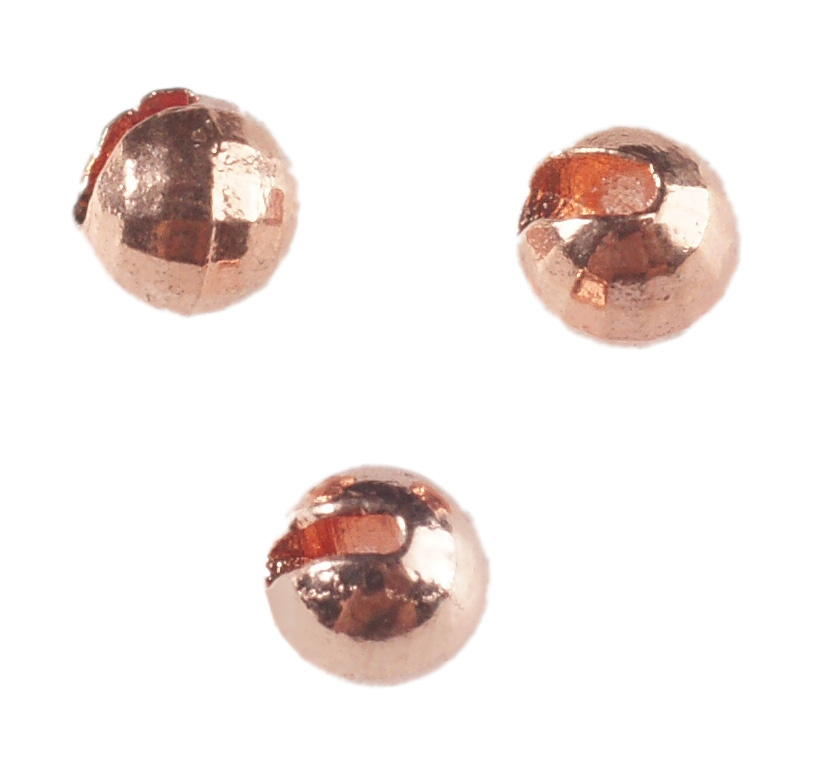 ---
New tungsten beads in bright colors. Pack containing 10 pieces.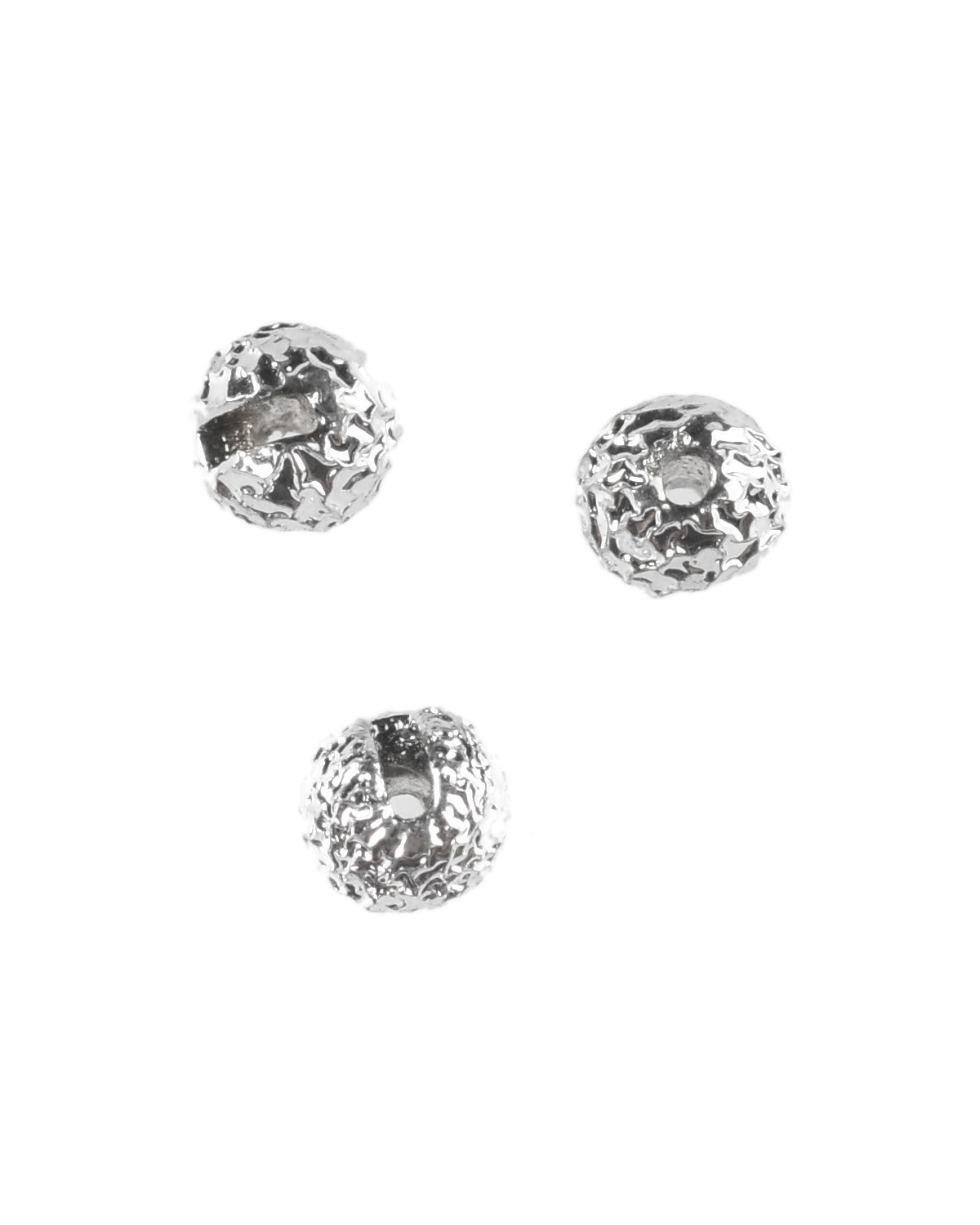 ---
Tungsten bodies, easy to assemble. Thanks to the particular shape it is possible to build ultra heavy bead head nymphs. - gold - silver - black nikel - copper - sizes: S - M - L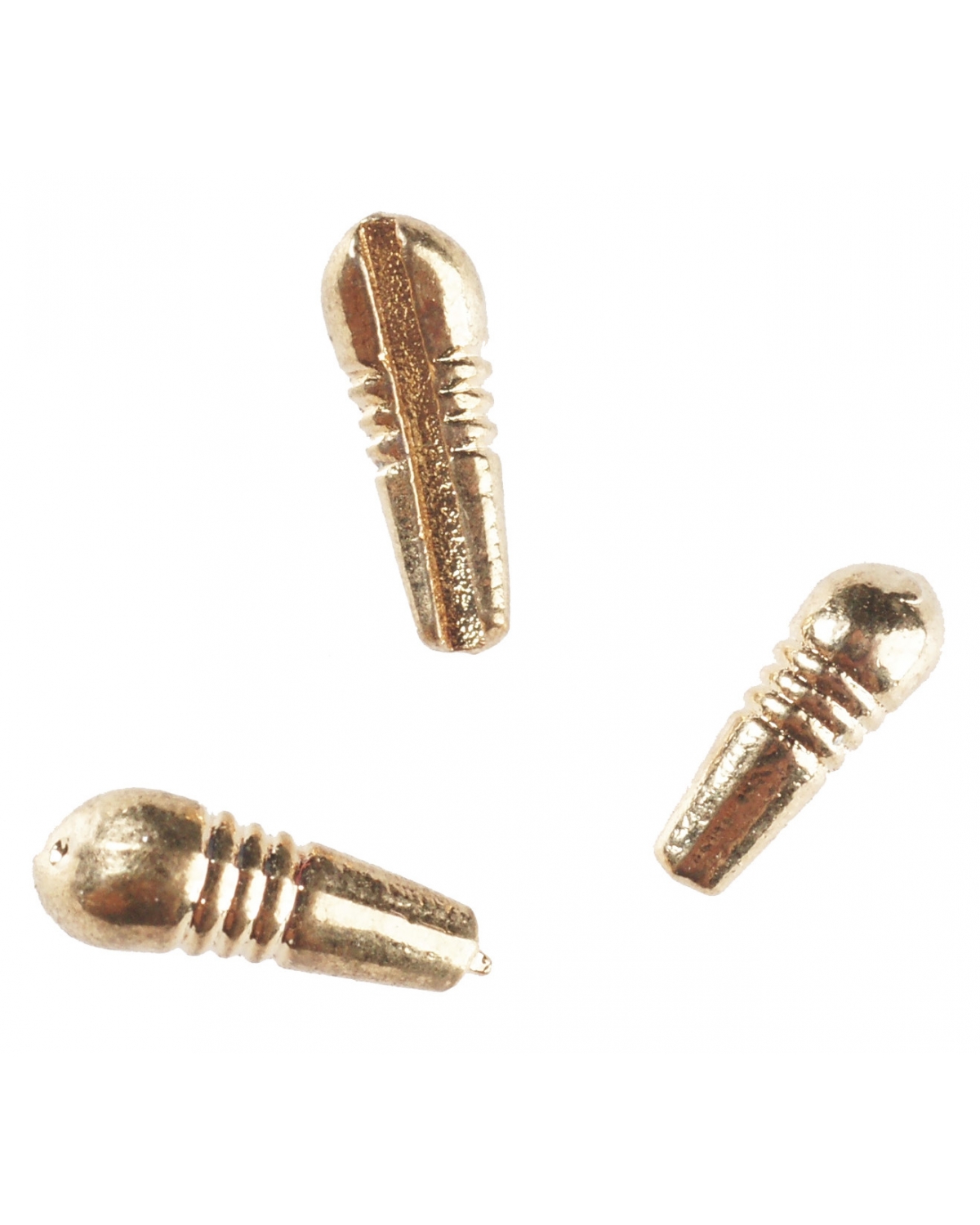 ---
Famous dubbing that gives shine to all types of lures, making them more effective.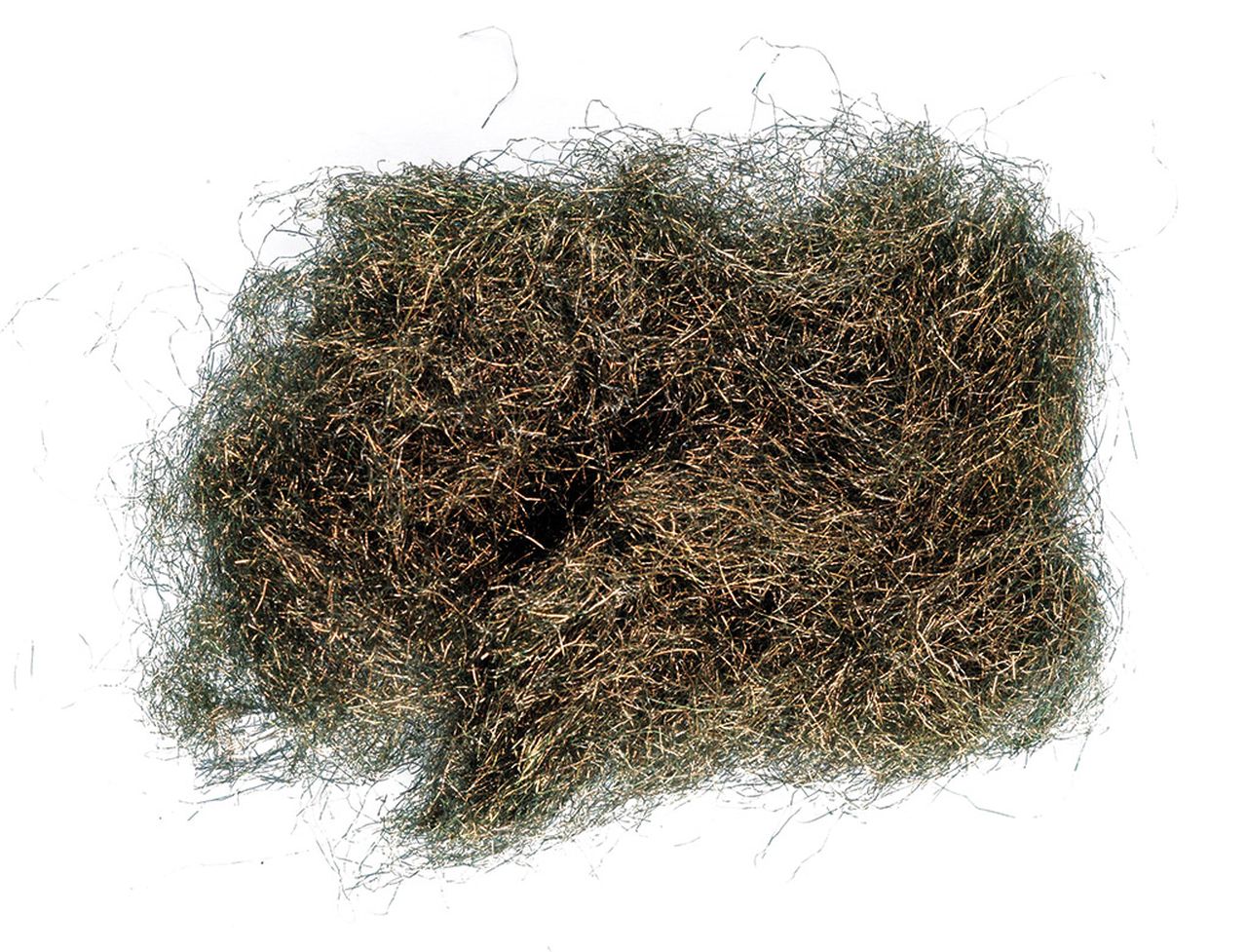 ---
Cdc with small feather selected, essential for the construction of small duns, and sedge wings. The best quality on the market.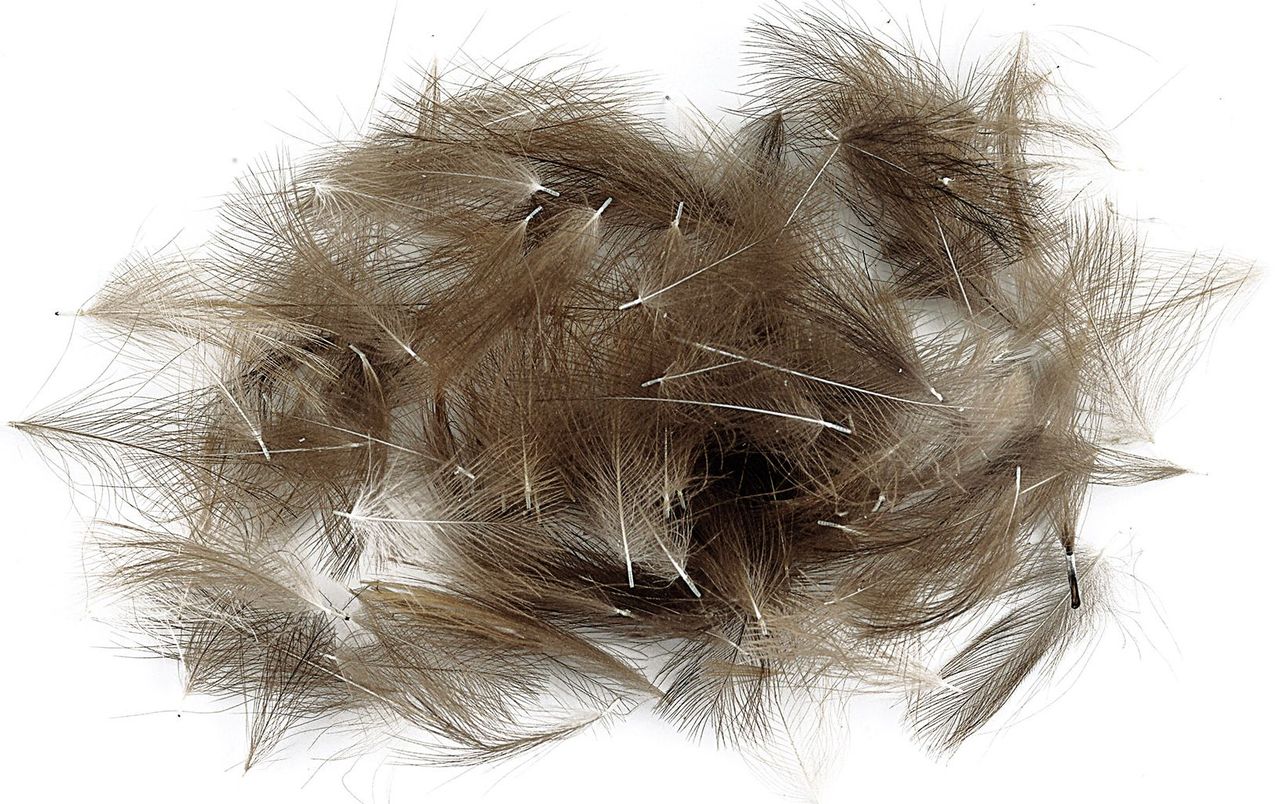 ---
Vinyl material for the construction of wing pockets, and backs of classic cz nymph.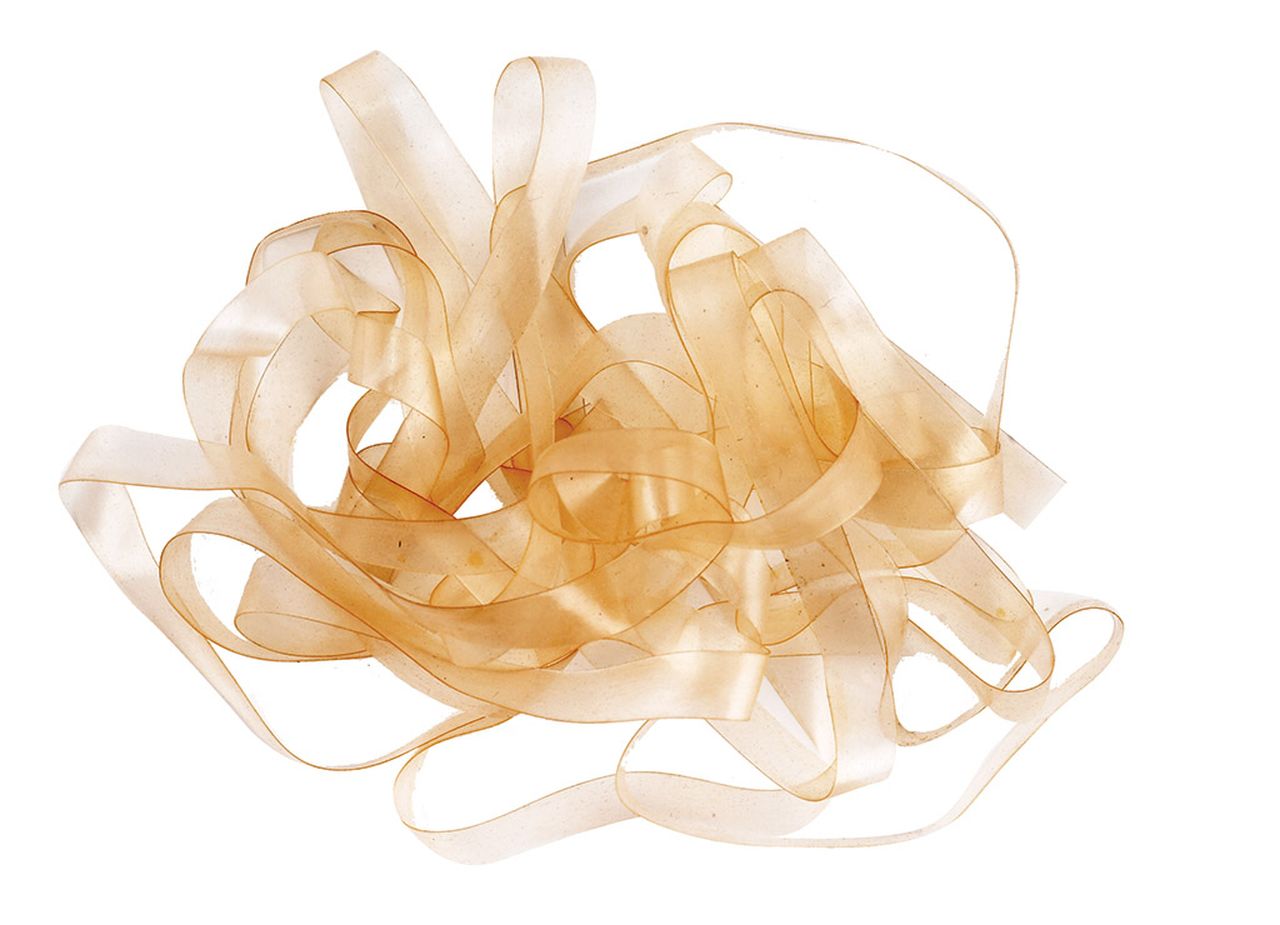 ---