The best performing rods on the market built with the innovative X45 carbon. > FAST ACTION BLANK DESIGN> ULTRASLIM BLANK> 45 ° CARBON CONSTRUCTION UNSANDED BLANK FINISH> 8 DIFFERENTS CARBON MATERIAL CONSTRUCTION> SEA GUIDE STRIPPER GUIDE> REC-RECOIL GUIDES> BAR STOK 6061 ALUMINUM WITH WOVEN CARBON INSERT> ANTI TWIST JOINT TUBE> TRIANGULAR TUBE > FLOR GRADE CORK HANDLE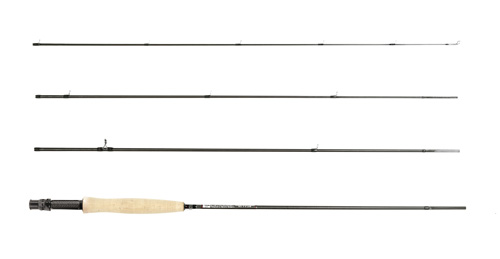 ---
FAST ACTION BLANK DESIGN > FAST ACTION BLANK DESIGN> IM13 CARBON> MATT GRAY> SEA GUIDE STRIPPER GUIDE> ULTRALIGHT GUIDES> BAR STOK 6061 ALUMINUM REEL SEAT WITH WOVEN CARBON INSERT> CORDURA ROD TUBE + CLOTH BAG> AAA GRADE CORK HANDLE> WOVEN CARBON BLANK INSERT> ROVEN CARBON BLANK INSERT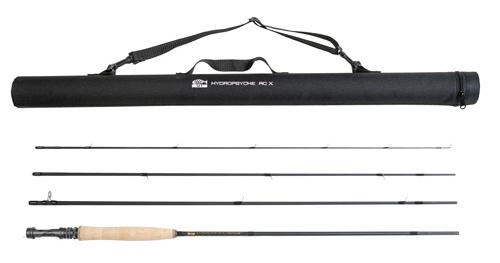 ---
FAST ACTION BLANK DESIGN > FAST ACTION BLANK DESIGN> IM13 CARBON> MATT GRAY> SEA GUIDE STRIPPER GUIDE> ULTRALIGHT GUIDES> BAR STOK 6061 ALUMINUM REEL SEAT WITH WOVEN CARBON INSERT> CORDURA ROD TUBE + CLOTH BAG> AAA GRADE CORK HANDLE> WOVEN CARBON BLANK INSERT> ROVEN CARBON BLANK INSERT

---
HYDROPSYCHE RCX EXTRA DISTANCE
FAST ACTION BLANK DESIGN > FAST ACTION BLANK DESIGN> IM13 CARBON> MATT GRAY> SEA GUIDE STRIPPER GUIDE> ULTRALIGHT GUIDES> BAR STOK 6061 ALUMINUM REEL SEAT WITH WOVEN CARBON INSERT> CORDURA ROD TUBE + CLOTH BAG> AAA GRADE CORK HANDLE> WOVEN CARBON BLANK INSERT> ROVEN CARBON BLANK INSERT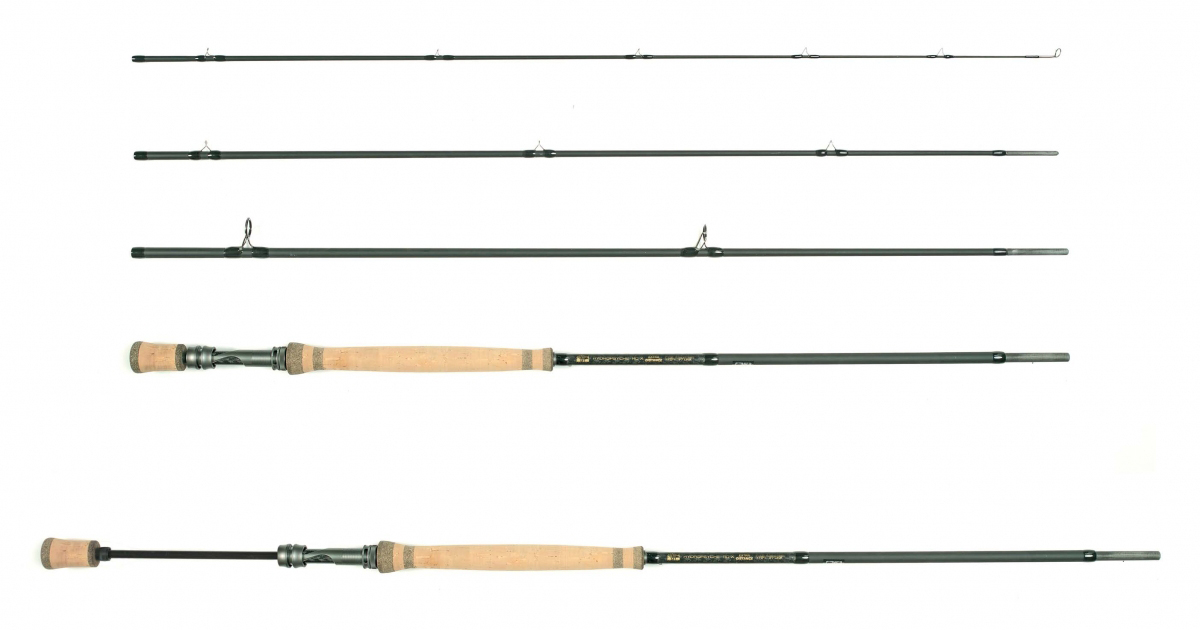 ---
HYDROPSYCHE ELITE COMPETITION
At the request of the French market, and with the precious help of our collaborator Thibaut Guilpain, we have developed two new Elite models with specifications suitable for making the Elite high-end rods even more performing. Two models born explicitly for the world of international competition. The blanks are rectified, and 10% lighter, in the two classic sizes 10'00 and 10'6, both for tail 3. They are fitted with Rec single-deck guides, carbon reel seat, AAAA cork, supplied with cordura tube and sheath.

---
The new series of Hydropsyche Elite rods is the result of a long research, to obtain a high quality product, with high performance in all fishing conditions.Each model has been studied in detail up to the best, sure that it is of a high quality product, able to amaze for its lightness. In six different models, all the blanks have been finished with a particular spiral finishing process. This particular finish, in addition to being extremely robust, and anti-scratch, gives the rod a new and newly designed look. All blanks are ultra-slim, while presenting a substantial layer of material. The materials used are the best on the market, and thanks to the nano technology applied, with the fusion of several layers of polymer resins, the final result is an extremely light blank, and at the same time extremely robust and performing.All spigots are rectified, to allow a better assembly of the rod, and to avoid the danger that the pieces get stuck. The whole series is equipped with single-deck Recoil rings, gun-smoke and briar reel seats, first quality AAAA cork, high quality finishes. Supplied with cordura lining and tube. All models are in four pieces. Two years of hard tests, technology made in Japan, to get to the end with the top product, the lightest and most performing rods on the market.

---
New series of rods of excellent value for money. Made by Loomis & Franklin, a brand synonymous with quality and guarantee based on Soldarini Fly Tackle specifications. Developed in many models, suitable for use, from the small stream to the large river. The series also includes two 10 ', tail 3 and tail 4, for nymph fishing techniques, and an 11' # 7 Switch for large predators of the plane.All in four pieces, single-deck guides, reel seat in anodized aluminum, quality cork. Provided with sheath and rod holder tube.
---
Despite being very minimalist rods, they allow you to fish very efficiently both dry and in all modern nymph fishing techniques. Especially suitable for small mountain streams, but equally performing in medium to large rivers. Made with a sweet 6.4 action, they are easy and fun. Equipped with tube and sheath.

---