TACTICAL FLY LINE NYMPH 0,55
New ultralight line suitable for modern nymph fishing techniques. Totally memoryless and special slick coat. New version 0.55 camou and black color.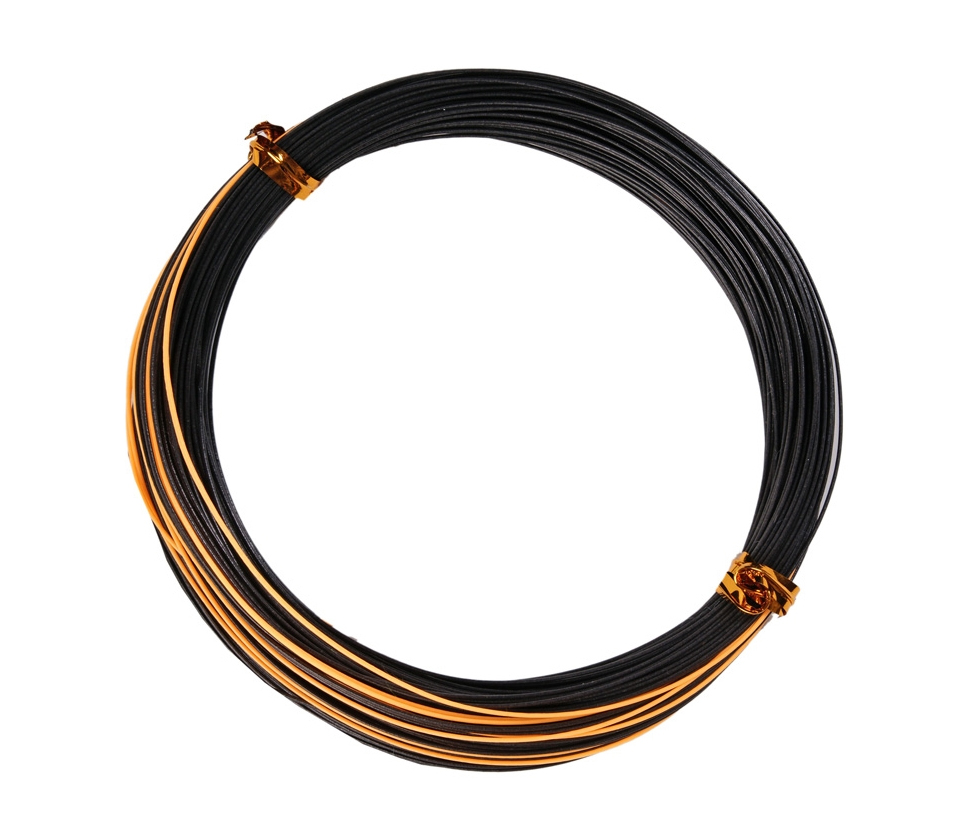 ---
PRESENTATION FLY LINE - EXTRA DISTANCE
New "top secret" line of mouse lines for lake fishing expressly designed for the international market and competitions. They are the only ones on the market to have the characteristic of being all the same color in all degrees of sinking. To distinguish the degrees of sinking, the colors of the running lines change. The profile is of the shooting head integrated type. Then a head of 41 ft which facilitates in an impressive way the long casts both from shore and from boat. Really easy to launch and get the maximum distance, to the extent wf7 and wf 8. The internal core of the super sensitive type. Available in 5 degrees of sinking: slow intermediate-fast intermediate- sink DI3-sink DI5 and sink di7, to cover all depths. Slow intermediate: fishing with wet fly and chironomi. fast intermediate: whashing line and small exhausts.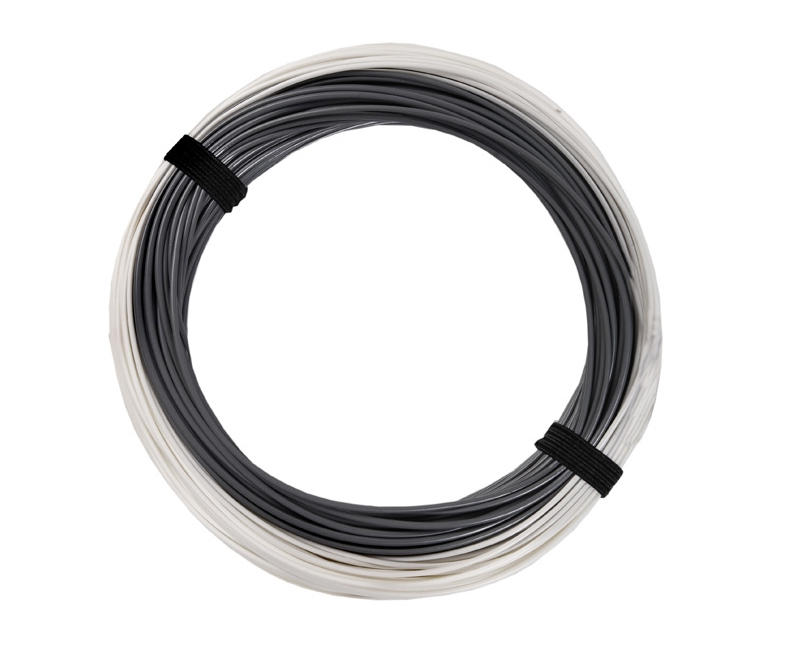 ---
PRESENTATION FLY LINE ITALIAN ROLL CAST PLUS
Designed especially for the Italian market, suitable for froller launching from shore to lake. With a 60 foot head, it facilitates froller casting, easily and efficiently. Available in two versions: floating and intermediate, in one size wf7 / 8 color: hy-vz yellow / lt blue size: wf 7/8 total length: ft121 head length 60ft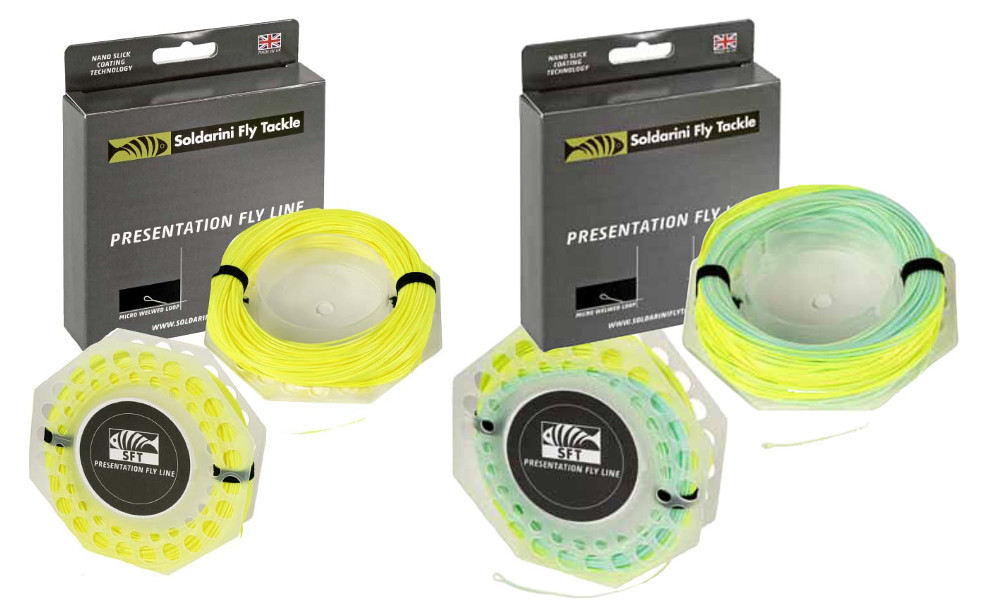 ---
New series of mouse lines for lake fishing called "top secret". Specifically designed for the international market and competitions. They are the only ones on the market to have the characteristic of being all the same color in all degrees of sinking. To distinguish the degrees of sinking, the colors of the running lines change The profile is of the shooting head integrated type. Then a head of 41 ft which facilitates in an impressive way the long casts both from shore and from boat. Really easy to launch and get the maximum distance, in size wf7. Available in 4 degrees of sinking: slow intermediate-fast intermediate- sink DI3-sink DI5, to cover all depths. Slow intermediate: fishing with wet fly and chironomi. fast intermediate: whashing line and small exhausts Sink DI3: small streamers Sink DI5: streamer and booby
---
Intermediate rat tail with an opaque transparent color. The matte finish allows not to cast the shadow on the background, thus remaining particularly discreet in the presentation. Designed with the fast intermediate tip and the slow body, it allows you to sink all perfectly in line, to keep the perfect contact with our lures. Also available in sizes wf 3 and 4, suitable for use in the river with submerged flies or nymphs. color: matt clear size: wf 7-8 total length: 85ft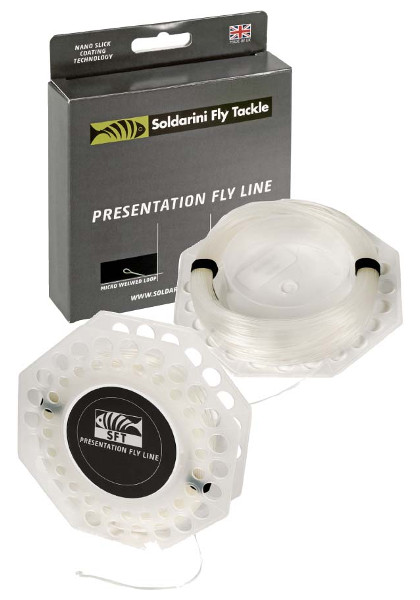 ---
Special lake tail suitable for long casts and if necessary thanks to the special belli of 49ft even for long roll cast. Available only in the floating version, to be used with chironomi and wet fly. With this line, it will be really easy to cast over 30 meters Special lake fly line made easy long cast and also easy to made a long roll cast whit this fly line are very easy to made cast over 30 meters. color: buckskin size: wf 7-8 total length: 149ft head length 49ft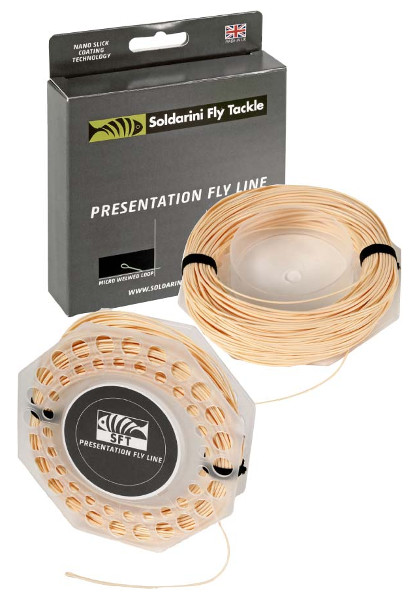 ---